HAPPY PEOPLE DESERVE HAPPY RIDES

We are a bully free taxi service company. We do not tolerate any stressful or disrespectful behavior.
NEVER WAIT FOR A SCHEDULED RIDE

We take your business very seriously, and we know how important it is for you that we must be there on time.
YOU ALWAYS PAY THE SAME PRICE

We are a public service; no matter how urgent or bad you need the ride, our prices never go up.
You've been looking for the right ride, and you've never got it? You tried all colors and even the fancy and the geeky and still, none of them was right; try us, we bet you will never call a different company again.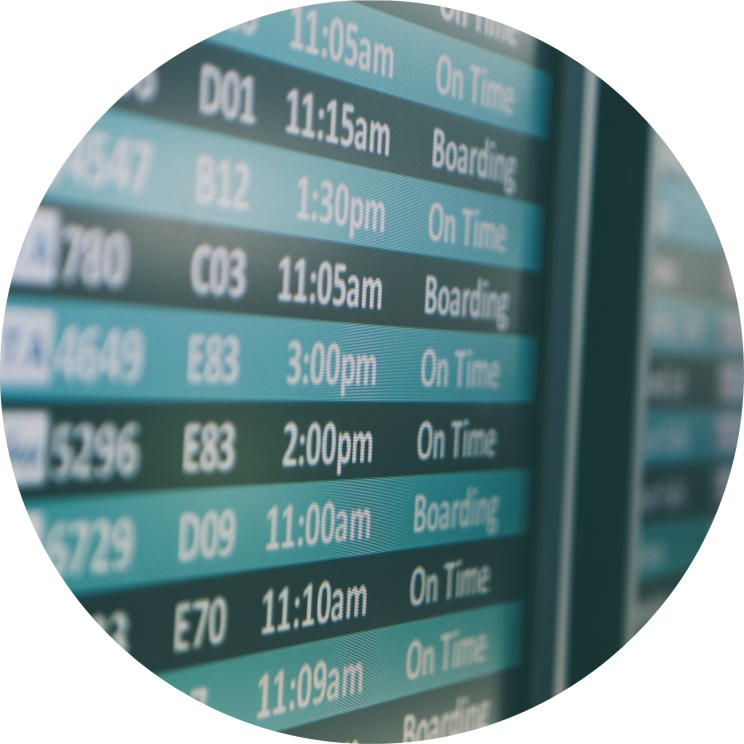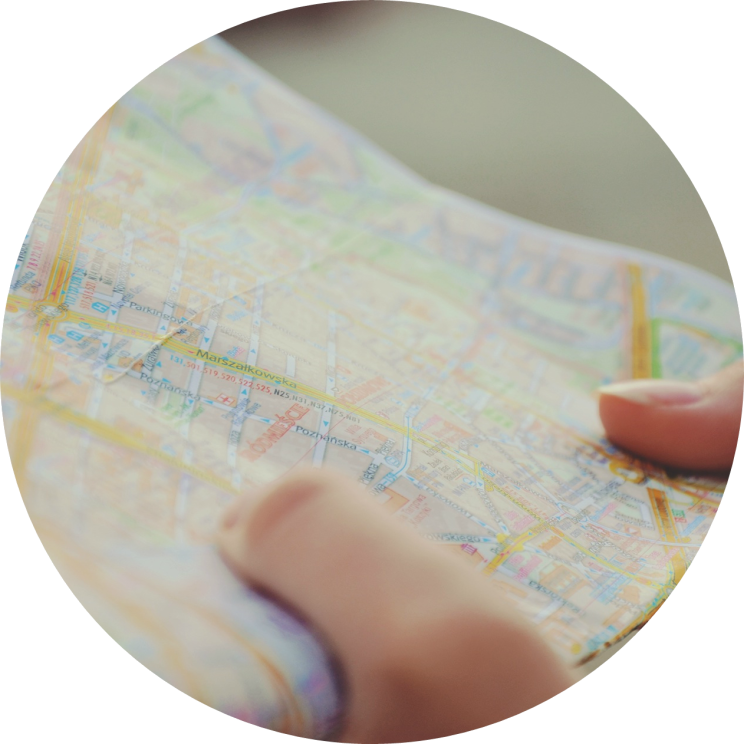 CabMotion
Taxi Cab and Airport Service
contact@cabmotion.com
Phone: (414) 817 2338